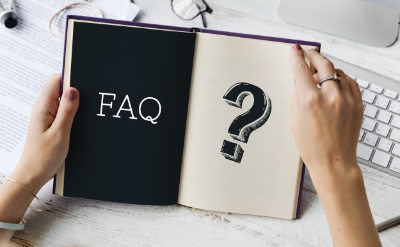 What is the timeline for the projects within the Capital Plan?

Projects within the Capital Plan will be completed as funds are secured.  Our goal is to have all projects completed by 2028.


I think the library is fine as it is.  Why are we spending more money on expansion?

The projects within the Capital Plan have been deemed as essential based upon safety, accessibility, and maintenance of the building.  The Backyard Project allows the library to expand its services to meet community needs while accomplishing its mission of promoting an environment for discovery, creativity, inclusivity, and lifelong learning.


Why are slate tiles being used for the roof?  Aren't asphalt shingles less expensive?

Slate tiles may have a higher upfront cost than asphalt shingles, but they have many advantages that make them a smart and economical choice: 
- Slate tiles are more insulating than asphalt and result in lower heating and cooling costs throughout the year. 
- Slate tiles have a significantly longer life; slate roofs last around 100 years while asphalt shingles last around 25 years.
- Because slate tiles are period correct and respect the building's listing in the National Register of Historic Places, using them qualifies the library for State Aid support on this project, a major funding source.


Will any of the projects in the Capital Plan be paid for through a tax increase?

No, the projects will not be paid for through tax increases.  The campaign is being funded through grants, construction aid awards, and community support.


What types of donations are accepted?

There are many ways to support the Capital Campaign including:
- Online donations via credit card
- Cash or check can be delivered to the circulation desk at the library
- We welcome matching corporate gift requests as well as inquiries regarding planned gifts and gifts of stock, securities, or property. Reach out to AvonLibraryDirector@owwl.com for additional information on such giving opportunities.


Who can I speak with if I have any other questions?

Please reach out to the director of the Avon Free Library, Grace Frenzel, with any questions.  
AvonLibraryDirector@owwl.com
585-226-8461