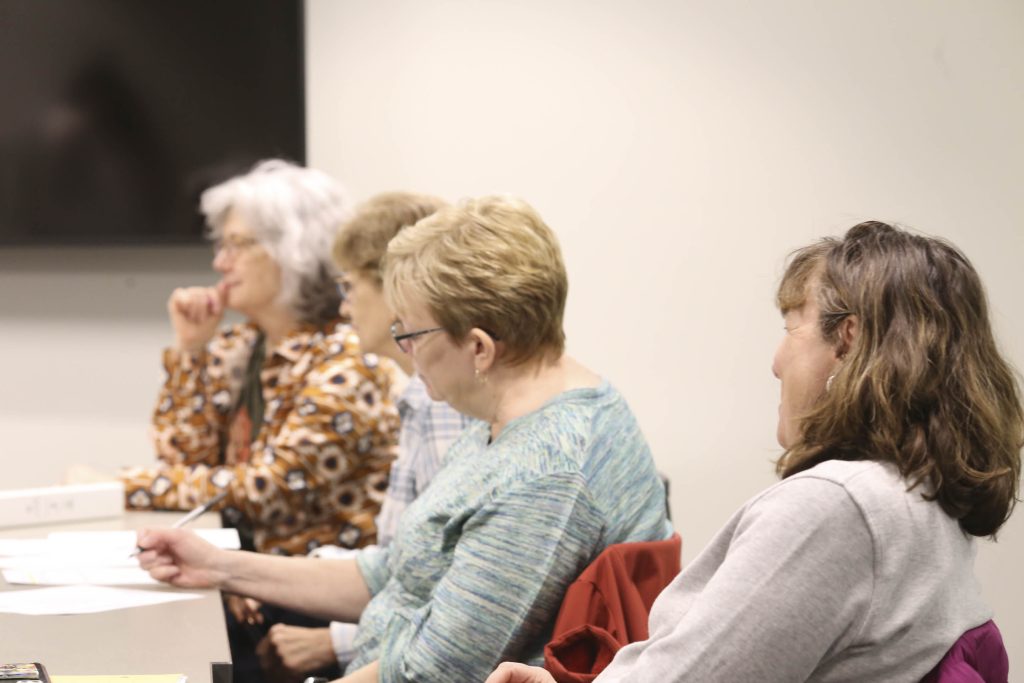 The Friends of the Avon Free Library is a non-profit volunteer organization dedicated to the support of the Avon Free Library through fundraising and advocacy. Membership in the Friends is open to all interested people and organizations. Meetings take place on the first Monday of the month at 6:30 PM in the Avon Free Library's Five Arch Meeting Room. If you are looking for ways to share your talents and make a difference in your community, please consider joining the Friends!
To become a member of FAFL, please fill out a membership form and return it to the library along with your contribution (cash or check).
Click HERE for the membership form.
Click HERE for the most up-to-date information about meeting dates and the FAFL Annual Book Sale (usually in August during the Avon Corn Festival).